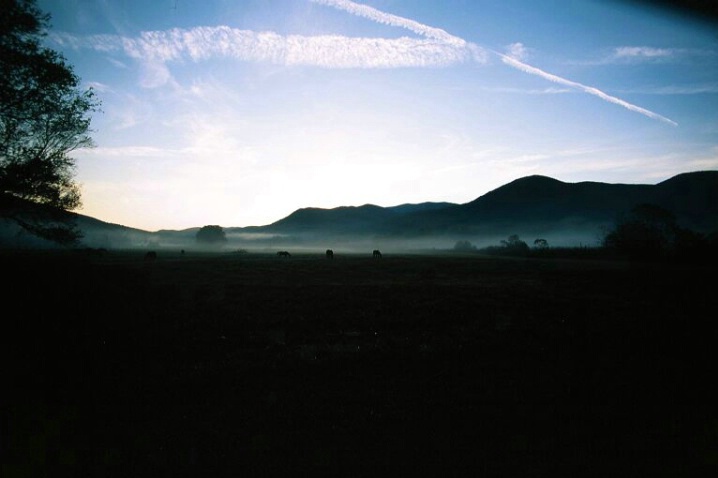 Mountain Sunrise, Great Smokey Mtns. N.P.
Canon EOS 3,Tamron 19-35mm, Bogen Tripod, Fujichrome Velvia 50, 1/125 @ f/6.7
10.18.05
35° 36' 12" N
83° 47' 39" W
© Michael S. Couch
Copyright for this gallery photo belongs solely to Michael S. Couch. Images may not be copied, downloaded, or used in any way without the express, written permission of the photographer.